Elevation Healthcare
Elevation Healthcare was developed as a private practice to focus on specific needs for the community. At Elevation Healthcare we want to elevate you to the best version of yourself. We will be with you every step of your journey.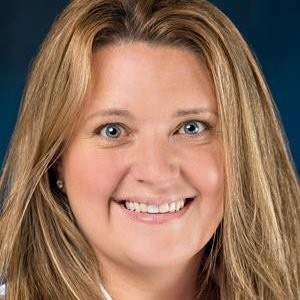 Courtney is a board certified Family Nurse Practitioner and also a board Certified Nurse Midwife. Prior to opening Elevation Healthcare, she worked in the local community providing women services. Courtney is a caring provider who has always had an overwhelming passion to help people. Prior to becoming a Nurse Practitioner and midwife Courtney worked as a registered nurse in the Medical ICU and in Women and children services.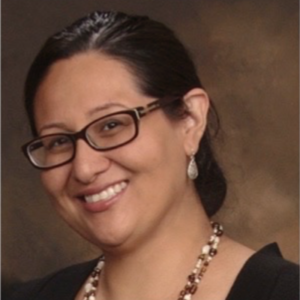 Dr. Bertha Vasquez is our medical director. She is board certified as an OBGYN and practices as a Maternal Fetal Medicine.
Our Services
At Elevation Healthcare our main goal is to help you become successful at improving your health. We realize your health is important to you and wanted to offer a place where you can combine all your care needs. Our programs have been developed by our providers to help you improve your health needs. We specialize in women services, medically supervised weight loss programs, wellness programs and full lab services.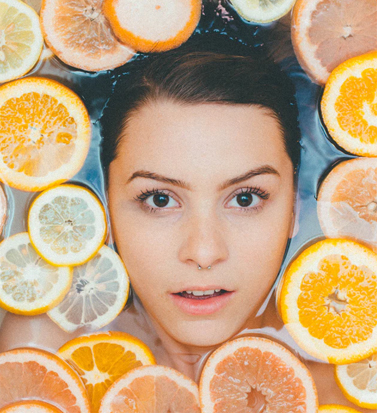 Women's Health Services
At Elevation Healthcare we take pride in helping women during all stages of their life. Working with our provider you can take charge of your health. We provide a supportive and non judgemental space.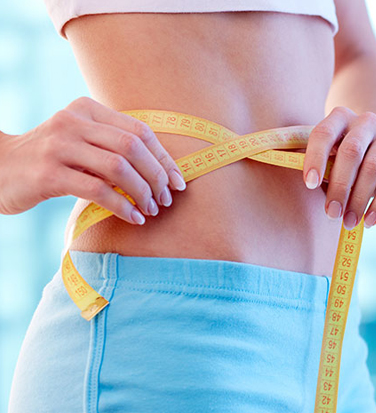 Weight Loss Services
At Elevation Healthcare we know that one size does not fit all. We offer customized plans for Women and Men as well as our modified liquid diet, and our Nutritional Ketogenic Diet. Your healthy weight loss is supervised within a safe, effective, medical provider directed plan.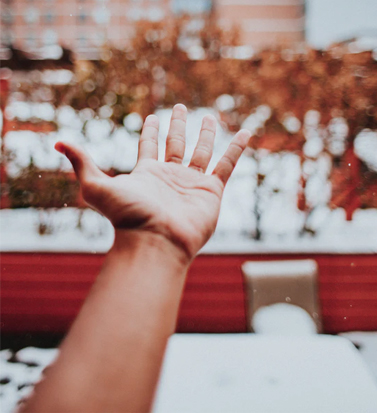 Wellness Services
B-12 is an essential vitamin in helping to form new, healthy cells in the body. It also boosts energy, helping to increase activity levels, which is often a concern for many patients.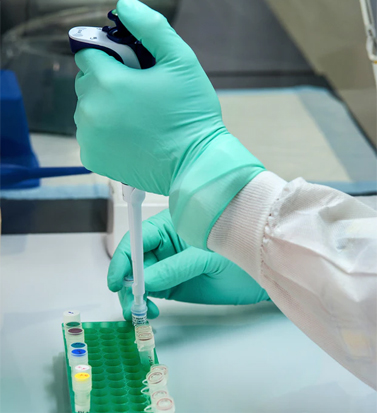 Lab Services
Elevation Healthcare offers convenient, confidential, affordable and reliable lab services to our local community. As more patients want to take charge of their own healthcare we at Elevation healthcare want to make it easy for you to obtain the information you need.