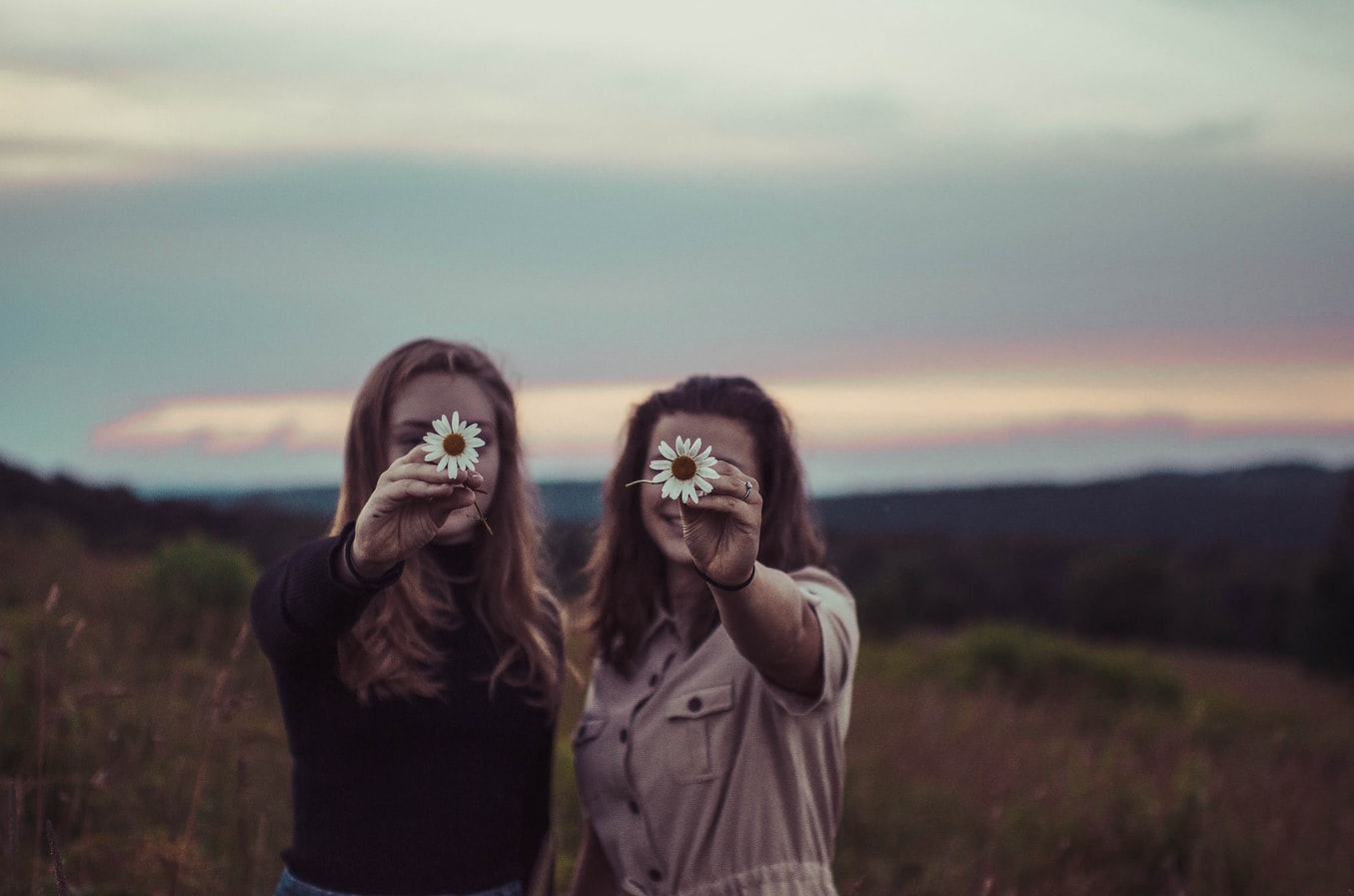 Women's Programs
If you are looking for a weight loss program for women that works, you've found it.
Most of our patients are women and we know women want to lose weight for very different reasons that are all very important. Some of the reasons we have seen from our women patients are medical concerns, not wanting to buy a new, larger wardrobe, wanting to get into "skinny" jeans, planning for weddings (planning for divorces), family reunions, summertime vacations or anytime vacations, pains in the knees, pains in the feet and pains in the neck, their other doctors told them it was time to get serious and just plain sick and tired of being sick and tired. But whatever the reason our women patients come in our doors, they have made a decision and are ready to lose that weight once and for all in a safe and reputable environment.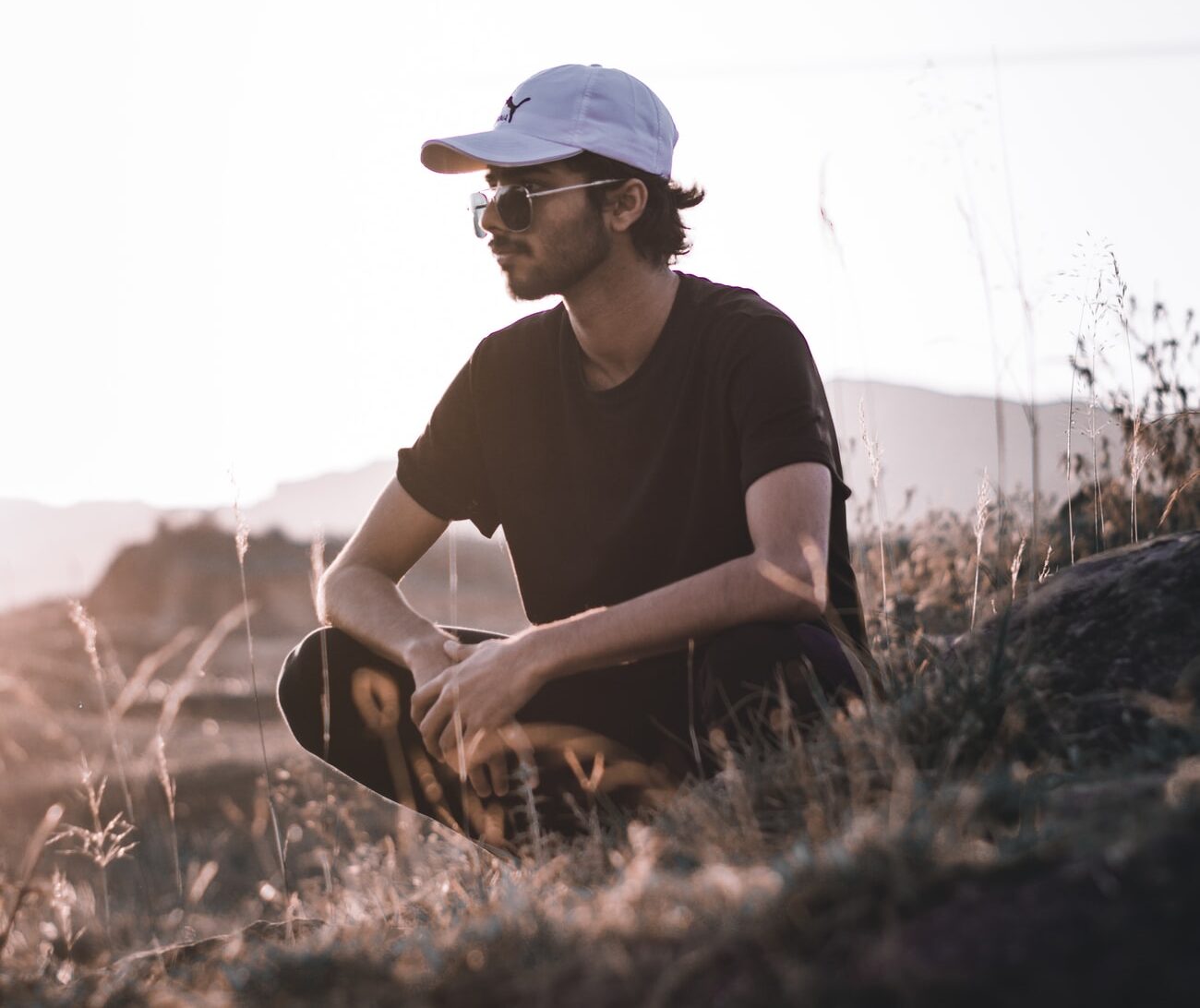 Men's Programs
If you are looking for a weight management program for men, you've found it.
We have wonderful, highly successful programs tailored just for men. Elevation Healthcare understands that most men desire to lose weight in their midsection. Recent studies have shown that abdominal fat is linked to a higher death rate, especially in men. Therefore, our weight loss programs for men will help you tone your abdominal area and lose both subcutaneous and intra-abdominal fat. We know that men who are overweight sometimes have low testosterone levels – that's why we perform a total testosterone test on every single man in our practice.
At Elevation Healthcare we know that one size does not fit all. We offer customized plans for Women and Men as well as our modified liquid diet, and our Nutritional Ketogenic Diet. Your healthy weight loss is supervised within a safe, effective, medical provider directed plan. No secrets, just affordable, safe weight loss in a weight loss program customized just for you. Our programs are based on proven nutritional science and are medically designed by registered dietitians. You will learn to shop, cook, and transform your body through eating fresh delicious, whole foods.
At Elevation healthcare we offer to set you up with an email each day of your diet. All emails are specific to your particular nutrition plan for the day and contain cartoons and inspirational quotes for fun and motivation. We will even send you daily exercise suggestions that can help you get moving in the right direction.